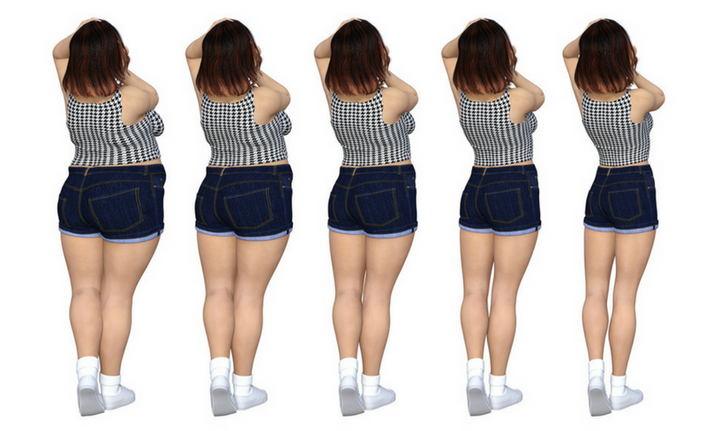 PhD in Y-O-U
Earn Your Master's Degree in Weight Loss
Learn to hear all the messages your body has ALWAYS been sending
Gather accurate data on YOUR Body to formulate your personalized custom weight loss plan.
Meet Melinda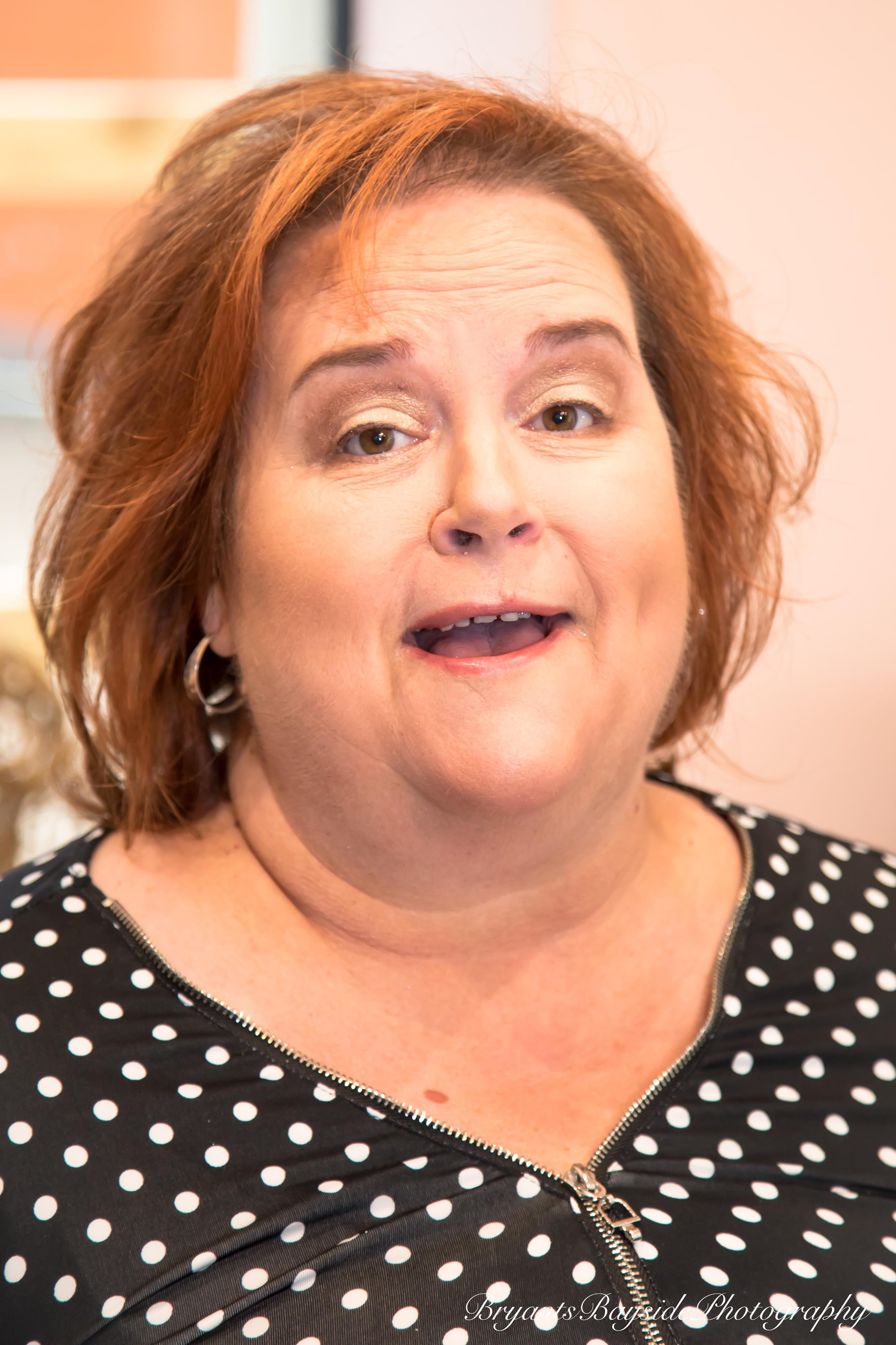 omen struggling to lose weight is a significant part of my history. I come from sturdy German women and watched my mom, aunts, and grandmothers continuously diet for as long as I can remember.
I was a normal weight until age 27. That year, I got divorced, became a single mom, and left the religion I grew up in resulting in the loss of my entire social community.
With so many things out of control, food served a dual role. It was the one thing I could control and it was great for stress, anxiety, sadness, loneliness, anger, guilt, shame and a few more I couldn't even identify.
Fast forward 21 years, I was still carrying all that unfelt emotion and 150 lbs of extra weight. I was tired of my own rhetoric. I went searching for solutions. I was determined NOT to be stuck with 20+ years of mediocre.
I was done wishing. I learned to let go of judgment and embrace curiosity. Discovering that my thoughts were NOT facts and that I had the ability to CHOOSE my thoughts on purpose felt so powerful. That day, I was ALL IN. I signed up the following day to train to become a Certified Coach. Now, I get to spend my days meeting women like you and see the sparkle come back into their eyes as they realize all the answers they ever needed are waiting for them in their beautiful body. The one they have today. The one in the mirror. The one underneath all of those pesky pounds.
The important work I put out into the world is teaching women to love the body they have today as a mechanism for weight loss. You do not take care of something you don't love.
Skeptical? So was I. I am looking forward to seeing the vibrancy re-enter your person and watch you start dreaming again as you learn these powerful tools. I can't wait to meet you!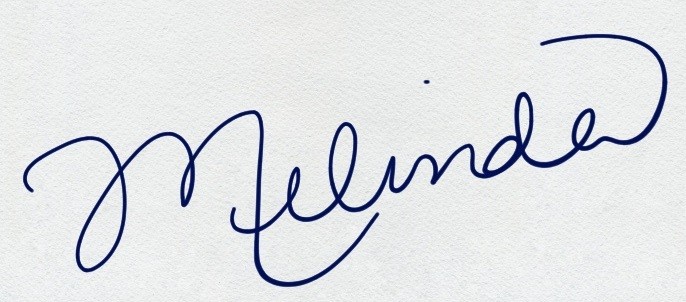 Class Curriculum
Week 1
Available in days
days after you enroll
Bonus!
Available in days
days after you enroll
Week 2
Available in days
days after you enroll
Frequently Asked Questions
When does the course start and finish?
The course starts January 3rd and finishes January 31st. You will find all worksheets needed for weekly telephone calls here and a way to communicate with Melinda via email.
How long do I have access to the course?
You have access to the worksheets and email links for 30 days after the last class meeting.
What if I am unhappy with the course?
I offer a 100% money back guarantee if you are unhappy AND have met the following conditions. You attended all 5 group calls. You've participated in the conversations as opposed to listening only. You submitted ALL 4 completed worksheets You may request a refund by emailing : melinda@turningyourselfinsideout.com Refund will be issued via PayPal or Stripe (your original payment method) within 10 BUSINESS DAYS.